could you be more excited?
didn't think so!
F.R.I.E.N.D.S SWEATSHIRTS
F.R.I.E.N.D.S PHONE CASES
F.R.I.E.N.D.S ACCESSORIES
WELCOME TO THE F.R.I.E.N.D.S MERCHANDISE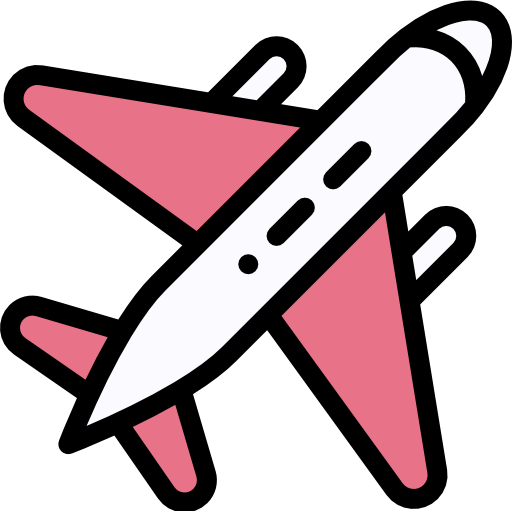 FREE SHIPPING
Nothing gives more to us than bringing our buyers incredible administration while shopping. We give free shipping to more than 200 nations around the globe.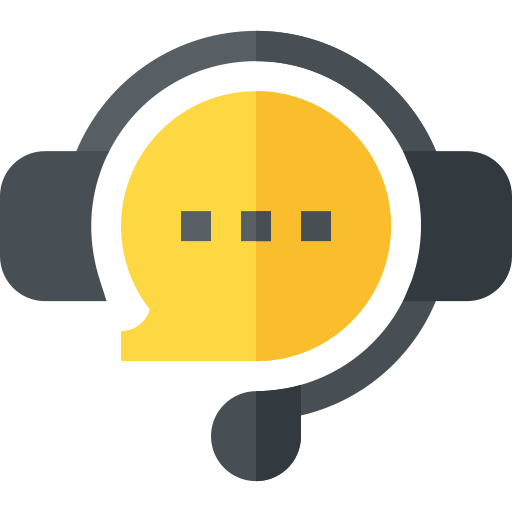 LIVE SUPPORT
We want to provide you the highest level of customer satisfaction. We're always available to help. Contact us at anytime for a smooth shopping experience.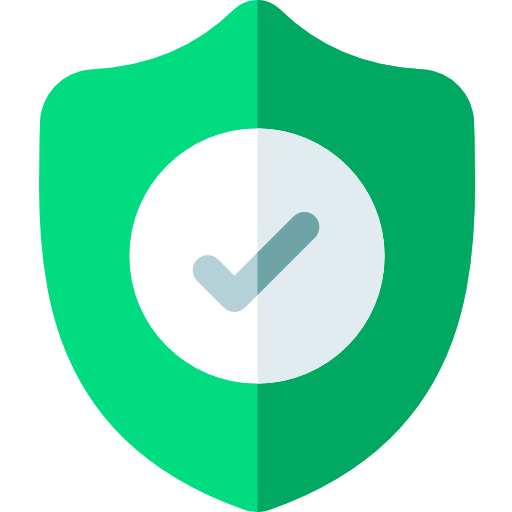 SECURE CHECKOUT
We offer safe & secure checkout to all our customers. We accept all payment methods including credit/debit cards, so you can shop without hesitation.
Subscribe and Take 10% Off On Your First Order
Our Friends merch is an iconic tv show inspired store from a group of friends who shared an ever-lasting bond among them. This bond has stirred a huge wave of fan generation after generation. And, our store has come forward as a one-stop checkout for your favorite Friends merchandise to let you make memories with your special show and its humorous characters. Apart from this, here we save your time by providing the friends-themed best accessories, Friends gifts, apparel, and other Friends stuff. Our products are our pride and will yours too once you buy them. Our Friends store not only offer products that are available in great variety but also according to the latest funky fashion to make you look great.
Would you like to miss the featured sweatshirt with your favorite Friends characters? Of course not. Then, hurry up and choose one.
Or do you want to miss Joey's dialogue printed hoodie of "Joey Doesn't Share Food"? If you are a foodie then this customized hoodie is absolutely for you.
Or don't you want to give your friends a Friends Memorabilia as a memoir of your friendship?
Friends is a television show series that launched its first season in the 90s, and it had launched ten seasons in total before finalizing it with the final episode "The Last One" in 2004. The TV Show had its 25th anniversary in 2019, and there started some rumors of a Friends Reunion which turned out to be true when it was officially announced. The whole series revolves around six friends. Their funny and deep bonding has made millions of fans all around the world. Owing to the show's popularity friends apparel has become the hot cake trend for its fan.
Why we started this Friends Show Merchandise?
Friends series have gone popular over time even after being gone off-air for long. This tv show left an impeccable mark on the minds of its fan and the explicit relation of friends in this show has continued to make teenager fans even after a decade. So, with so much influence on mind nowadays people want to have customized latest fashion shirts of their favorite storyline show and characters.
Another ignition point for the merchandise was the famous place, Central Perk. The set where most of the humorous dialogues of the show were uttered. People got crazy over the coffee shop and they were eager to have customized Central Perk shirts.
Our Friends gifts or accessories store is not the first of its kind. However, many people are selling on the alike stores. But all the stores have limited availability of items. You cannot find all the customized Friends items whether apparel, gifts, or accessories in one place. Hence, for the ease of Friends obsessive fans we came forward with a creative idea of developing an e-store for worldwide fans. The place where the wish list is never going to end, and you will do the shopping and shopping in a click.
How our Friends Clothing Store is Better:
Don't you feel like giving something different to your friends without any hassle of checking its quality?
Don't you want to surprise your friends by expressing your friendship bonding with them?
The Friends accessories and clothes provides you with an excellent one-stop Friends shop. You would get your desired product in a single click and will receive it securely within the delivery time. All the Friends products are specially launched by our Friends Merchandise to keep you away from any fraud. We provide the best products which nowadays very popular in the fans of this show.
You must have in your memory that how strong the communication was between the team unagi. How adamantly they support their team members never lag in helping them. As we are inspired by them, so we have adopted their communication strength too; we have very reliable customer support for our customers which is not only 24/7 available but also our service providers show amicable behavior. And adding icing to the cake there is more to say that you will get your shipping absolutely free without any extra delivery cost. Our store is offering the best you can be served.
We offer wide range of products in the following categories.
Friends Accessories
Friends Phone Cases
Friends Shirts
Friends Sweatshirts
Friends Sweatpants
And Friends TV Show Hoodies
We have multiple featured products on our friends tv show merchandise which are our hot selling products. Our apparels are available in multi categories as we have Friends Hoodies, Friends Halloween Costumes, sweatshirts, and t-shirts.
Our most selling hoodie is our "How you doin", and "Central Perk" hoodie.
Our customized Friends T Shirts are high in demand and most probably you must want to have one. Some featured ones are Friends Action figure, doodle, and Friends crop top t-shirt. These are our some most selling t-shirts that you would like to have at least one.
Our most famous sweatshirt which also will not fail in amusing you "The explicitly Logo inscribed shirt". Any one of you who is a fan of this humorous and satiric show would absolutely want to flaunt this Friends sweatshirt in friends gathering.
Apart from friends clothing, we have other accessories to adorn ourselves with. Yet, the famous of them is our phone cases. In the present era of emerging fashion, unique and customized phone case are a part of the party too. People usually buy the customized versions of their favorite fictional character or any theme. This is the latest trend in the youth. Here, we come our uniquely customized Friends phone case. We have enough variety to make you choose one. The most common in trend are: Dabbin phone case, Doodle phone case, and Animated logo phone case.
We also have a Friends 25th Anniversary Merchandise for you to satisfy your hunger for the Friends shopping. How cool would it be wearing a Friends anniversary shirt or a hoodie while watching the Friends Reunion Special Episode? We can understand the excitement you must have for watching your favorite TV show reunion after waiting a lifetime.
So, what are you waiting for?
Could you be more excited than that in your craziness when getting your favorite characters customized things? As the latest trend is to flaunt your much- loved star cast or fictional shows with and in your things. So, hurry up! Go to the Shop and choose your much-desired item and order yours now in less than a minute.